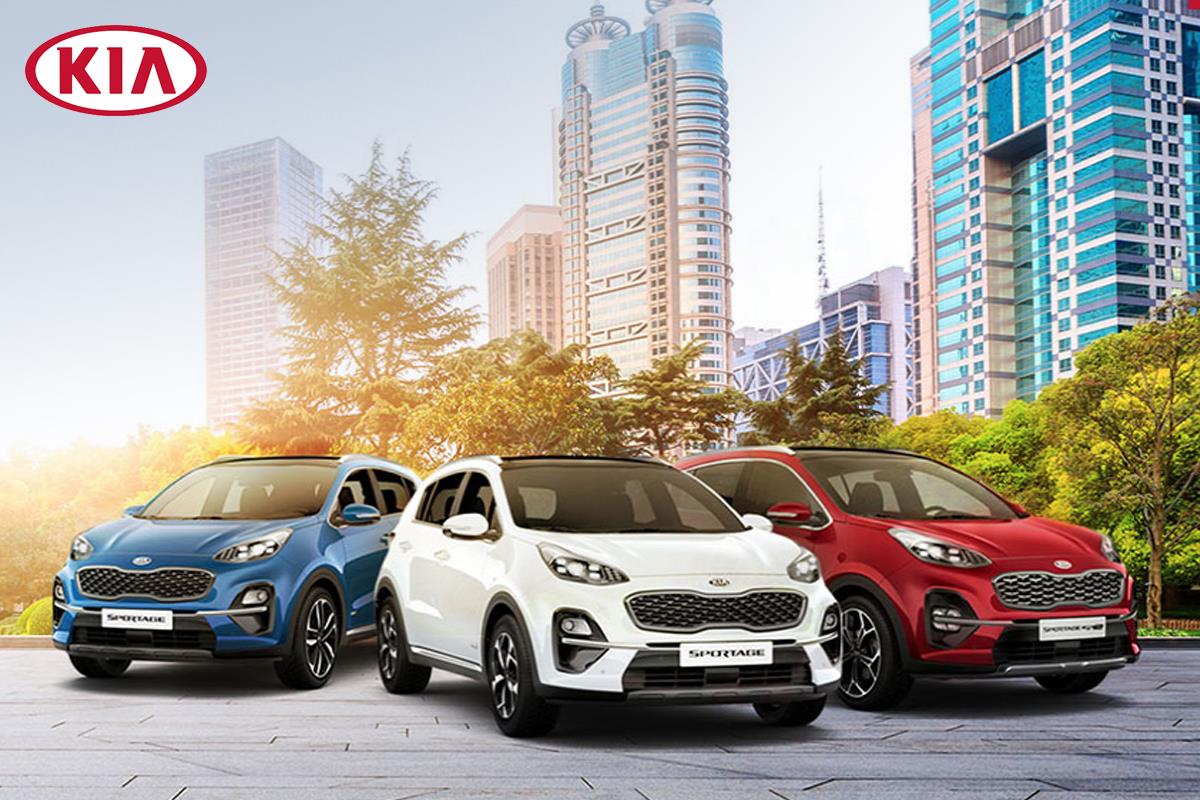 Available the Eco-GPL version of Kia Sportage 1.6 GDI equipped with a MTM Gas Equipment system
The partnership with Kia Italia continues, as the Korean manufacturer choosing an MTM Gas Equipment LPG system for its Sportage 1.6 GDI too.
The car can be ordered from October and will be converted into the Eco-GPL version in our assembly lines.
KIA extends its range of LPG vehicles in this way, visit KIA official website to see the complete list of LPG vehicles available CLICCA QUI.
Step on the gas, fuel your passion with BRC Gas Equipment.