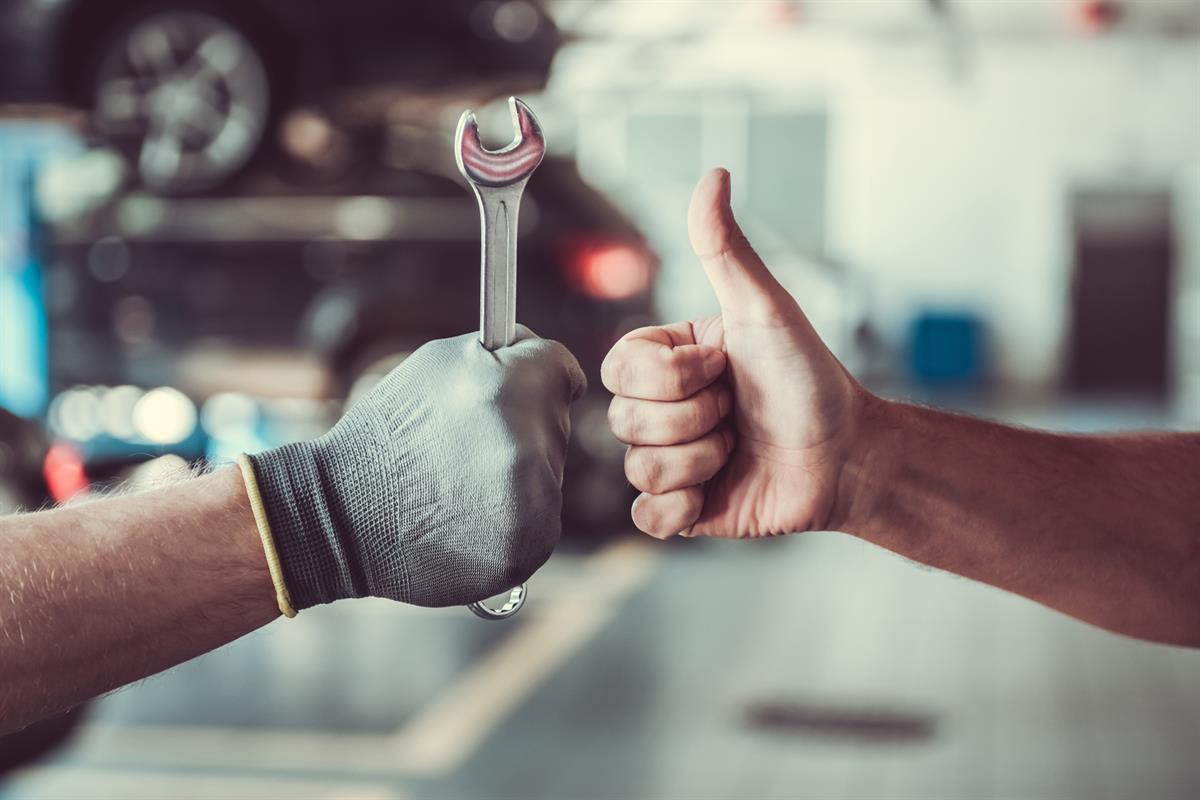 CNG vehicles: benefits and maintenance
CNG vehicles have become established in a very short time primarily for two reasons:
they produce fewer polluting emissions than petrol and diesel engines, earning it the right to access traffic restriction areas.
thanks to the fuel low cost, tanks can be fully refuelled with about 15€ (according to CNG cylinders capacity).
Advantages of CNG vehicles
Installing a CNG system on your vehicle, you help to reduce pollution in in major cities.
CNG releases into the atmosphere about 20% less CO2 than petrol.
The difference is that CNG is free from PM10 and PM2.5 and releases 72% less NOx in the atmosphere than petrol engines.
An important benefit resulting from installing a CNG system is the car tax reduction, according to the region of residence.
This tax can be considerably reduced, or even eliminated in some regions.
Convert your car with a BRC gas system and help reduce pollution.
Ask now Italian installers for a free quotation.
Another great benefit is the fuel cost.
CNG is sold in gaseous state by the kilogram: 1 kg CNG is equal to about 1,5 litres petrol. Considering CNG and petrol cost, you can save more than 50%.
Maintenance
BRC CNG systems main costs mainly concerns prevention and maintenance operations.
The biggest expense is for CNG cylinders replacement, which total amount depends on the number of cylinders installed on your vehicle.
Check and replacement are paramount, refuelling a CNG system with unchecked cylinders can result in penalty and car registration certificate withdrawal.
Some preventive operations should be carried out too, such as BRC CNG injectors cleaning.
Filters should also be replaced regularly.
CNG low cost allows you to amortise all components in a very short time.
Convert your car with a BRC gas system and reduce fuel costs.
Ask now Italian installers for a free quotation.
In conclusion
Advantages mentioned above are just some of the pros of CNG systems.
Being CNG of natural origin and not an oil refined product, it is available in large quantities.
IIn the end, periodical checks and due prevention of your CNG equipment allow to avoid components replacement and have great savings.