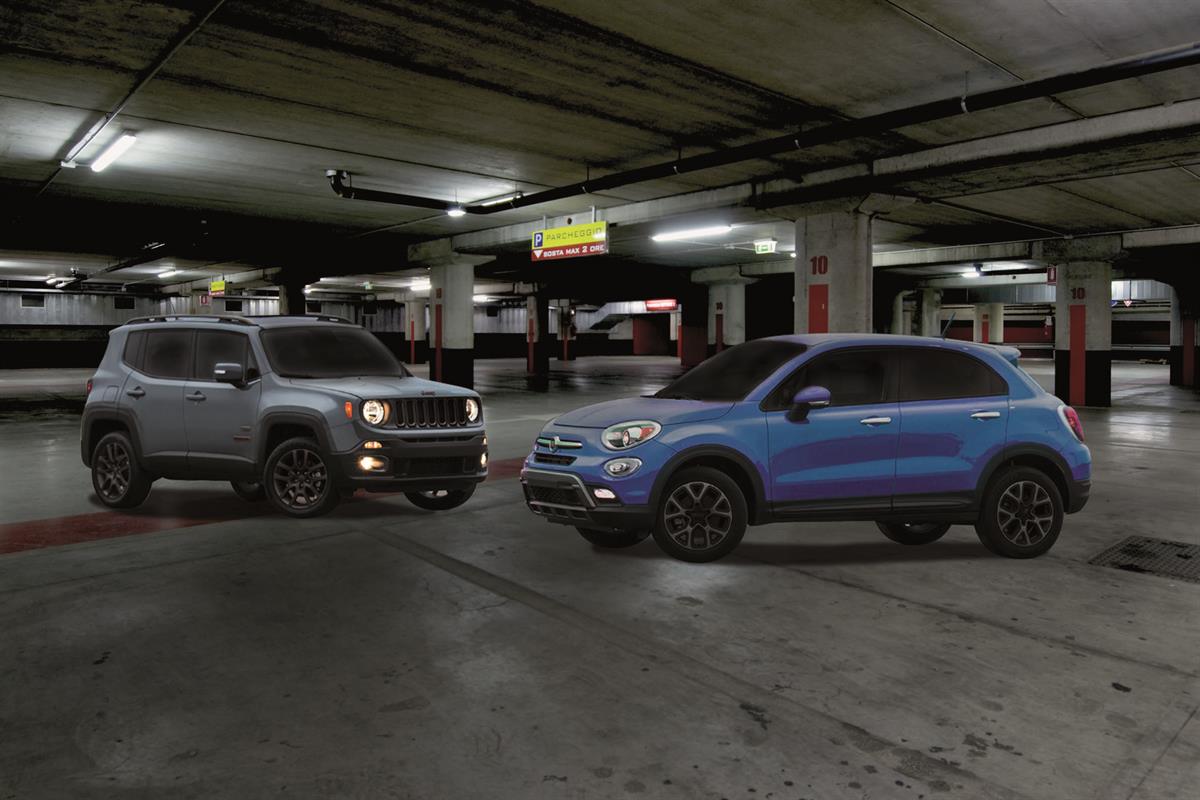 BRC presents the Cashback reward on Autopromotec
BRC at AUTOPROMOTEC 2019 - Hall 21 STAND A35 - Cashback reward "convert and save up with BRC"
Once again this year, BRC Gas Equipment will take part to Autopromotec, the biennial international exhibition of automotive equipment and aftermarket products, that will be held May 26 – 31, 2021 at the Bologna Trade Fair Center.
BRC Gas Equipment will show its latest news in LPG and CNG aftermarket conversion systems, especially Sequent SDI 2.0, dedicated to the latest generation petrol direct injection engines.
Following the recent launch of a software specifically developed for FireFly engines of FIAT 500X 1.0 3-cylinder, BRC will exhibit on stand a Jeep Renegade, which can be converted with the same system from today.
BRC participates to Autopromotec in cooperation with its official network of Italian dealers, also showing the products of the other brands of the group: OMVL with Dream conversion systems, and from Netherland PRINS with the brand-new LPG conversion system VSI-2.0 DI.
BRC Gas Equipment will also presents the Cashback reward "convert and save up with BRC" valid for the month of June 2019: a 40,00€ immediate reimbursement is paid to anybody who buys a BRC system.
Autopromotec 2019
Venue: Bologna Fair District
Entrance: Costituzione - Piazza Costituzione 5
Michelino - Via Michelino
Calzoni - Via Calzoni 15
Nord - Rotonda Dante Canè
Date: from Wednesday 22 May to Sunday 26 May 2019
Opening hours: 9 a.m. to 6 p.m.- Sunday: 9 a.m. to 4 p.m
Admission: Experts in the automotive industry (after login at https://www.autopromotec.com/biglietto)