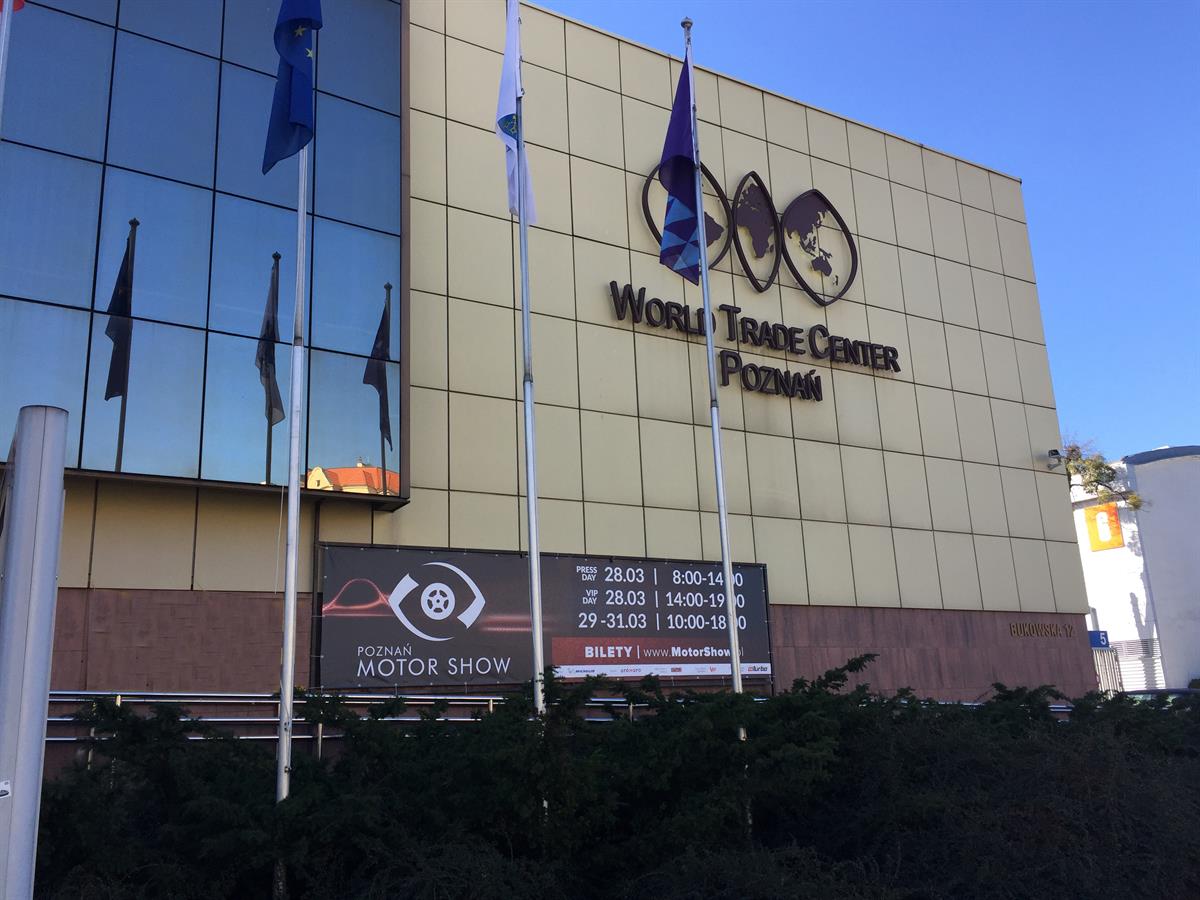 BRC presents its latest technologies at Poznan Motor Show 2019
BRC Gas Equipment will present its new LPG and CNG related technologies, systems and components at the AFT - Alternative Fuels Technology 2019, part of the Poznan Motor Show taking place from 28 to 31 March 2019. Motor Show is the largest automotive event in Poland.
BRC Gas Equipment we will show the new Europa 3 Multivalve for 30°and 0°ring-shaped and cylindrical tanks. Europa 3 Multivalve is the evolution of the previous model, Europa 2, produced in more than 2 million pieces. Europa 3 Multivalve is available, both STANDARD, to be used with high pressure gas pipe ø 6 mm and MAX for high pressure gas pipe ø 8 mm. This configuration assures suitable flow for more powerful engines.
Visitors can admire a SEAT LEON 1.0 TSI, equipped with Sequent Direct Injection 2.0, a serial sequential multipoint gaseous injection system. As for the other Sequent systems, gas injection occurs into the intake manifold, whereas the petrol injection directly occurs into the combustion chamber. This approach allows having the same installation simplicity appreciated on the other systems, and can use the same mechanic components, with evident advantages in terms of components validity.