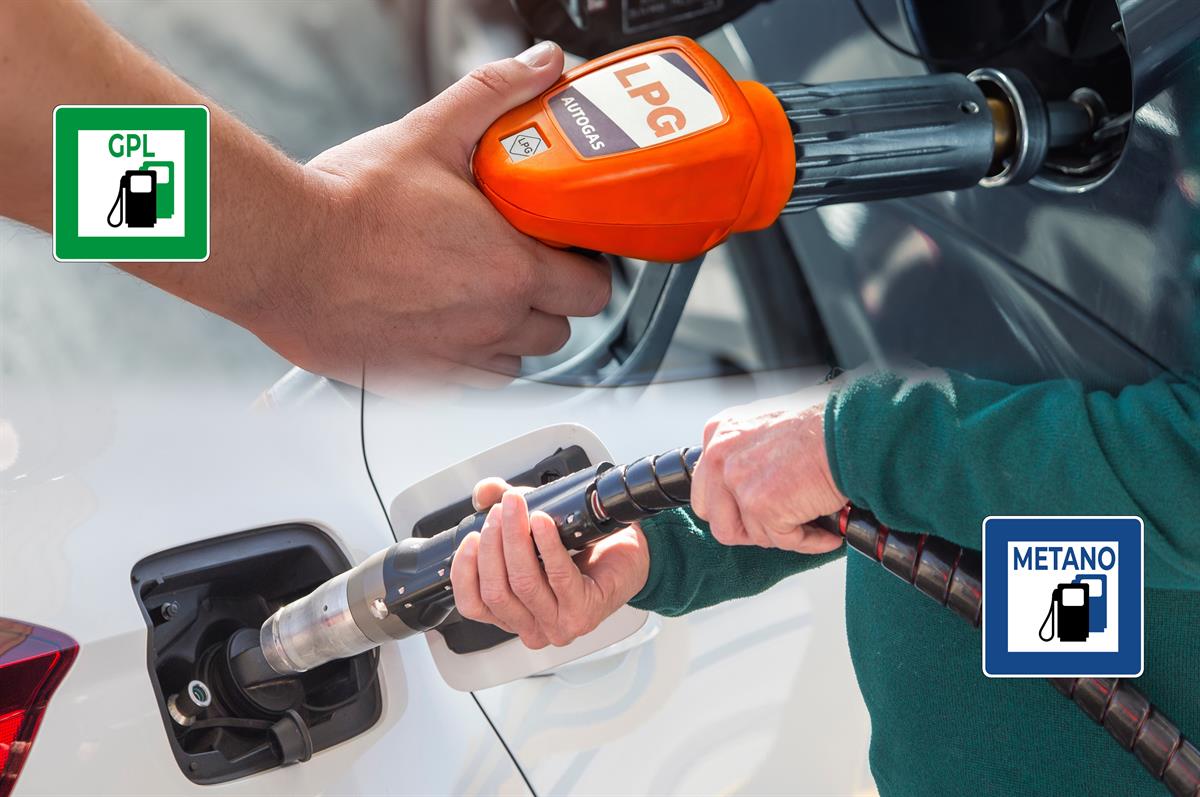 BRC Racing Team and Paddon extends lead in European Rally Championship
A close-fought third place in his first attempt at the all-tarmac Rally di Roma Capitale over the weekend has enabled Kiwi rally star Hayden Paddon to extend his lead in 2023 FIA European Rally Championship (ERC).
Paddon now has 55 points lead over second-placed Latvian Martin Sesks with two rounds of the championship left to go.
Driving with long-time co-driver John Kennard, from Blenheim, Cromwell-based Paddon went into the sixth ERC round knowing he was up against several very fast local drivers who had a lot more experience on the special stages around Rome and nearby Fiuggi than he did.
The rally started on Friday with a short, 1.3 km blast around the Colosseum before six stages on Saturday. Paddon and Kennard jumped from ninth overall after Friday's super special stage to sixth and then fourth overall by Saturday lunchtime. Then a minor mistake on the day's longest, 32.3km stage nearly stopped the Kiwis' strong run. Thankfully they were able to repair the rear suspension sufficiently to make it back to service where BRC Racing quickly repaired the Hyundai i20 Rally 2 car for the day's final test. They wrapped up the day sixth overall, 56.7 seconds off the leader, Italian driver Andrea Crugnola and with their closest championship rival Martin Sesks out of the rally due to an accident.
Sunday's six stages included two new tests which gave Paddon and Kennard some advantage due to their trademark thoroughness with their pace notes. A stage win on SS9 took them back into fourth overall. Another stage win on SS12 took them into third overall and they finished in third, 53.8 seconds off Crugnola.
"Overall, it's been a very good weekend with the final result, more than we expected against the level of competition here," said Paddon. "The team, John, everyone did a great job as part of securing this result.
There are so many fast drivers here and, in comparison, we were lacking experience on these stages. So we were happy to see how competitive we were on day one, amongst the top five. On Saturday afternoon, we made a small mistake and went wide which broke the rear suspension. We were lucky to survive that moment as it looked like the damage could have been worse than what it was. Fortunately, we were able to repair it and get back to service, but obviously we dropped a couple of positions.
The target on Sunday was to get back to P4. Being able to push today on a couple of new-to-all stages and get two stage wins helped us get into fourth overall. Then with problems for others, we were able to finish into third overall.
Third is absolutely perfect for the championship. We've got a pretty good lead now, but the job's not done. We need to go the next rally with the same preparation and focus to try and wrap up the championship in Barum."
Gabriele Rizzo, Team Principal of BRC Racing Team says: "This event is always one of the more challenging of the championship even it was run in perfect weather condition. Extremely technical roads combined with the field of local competitors with deep knowledge of the stages made our job together with Hayden particularly hard. I think our experience as a team of the specific challenge of our home event had an important role in the final result together with another excellent performance of Hayden, John and the advantage to have Pirelli tyres among our technical partners. We are proud to close another event having reached all the targets we set, as we widely extended our lead in standings, and we grab an impressive 6th consecutive podium in ERC."
Round seven of the ERC is Barum Czech Rally Zlin which takes place on 19 and 20 August.
Paddon and Kennard now each have 163 points in their respective ERC driver/co-driver championships. Second place is held by Latvian Martin Sesks with 108 points, and Mads Ostberg holds third with 80 points.
FIA ERC 2023 Drivers' Championship:
1 H. Paddon 163 Pts.
2 M. Sesks 108 Pts.
3 M. Ostberg 80 Pts.
4 Y. Bonato 69 Pts.
5 E. Llarena 65 Pts.
BRC Racing Team ERC 2023 Calendar:
11-12 March – Rally Serras de Fafe, Portugal
5-6 May – Rally Islas Canarias, Spain
20-21 May – Rally Poland
17-18 June – Rally Liepaja, Latvia
7-9 July – Royal Rally of Scandinavia, Sweden
29-30 July – Rally di Roma Capitale, Italy
19-20 August – Barum Czech Rally Zlin, Czech Republic
7-8 October – IV. Rally Hungary, Hungary