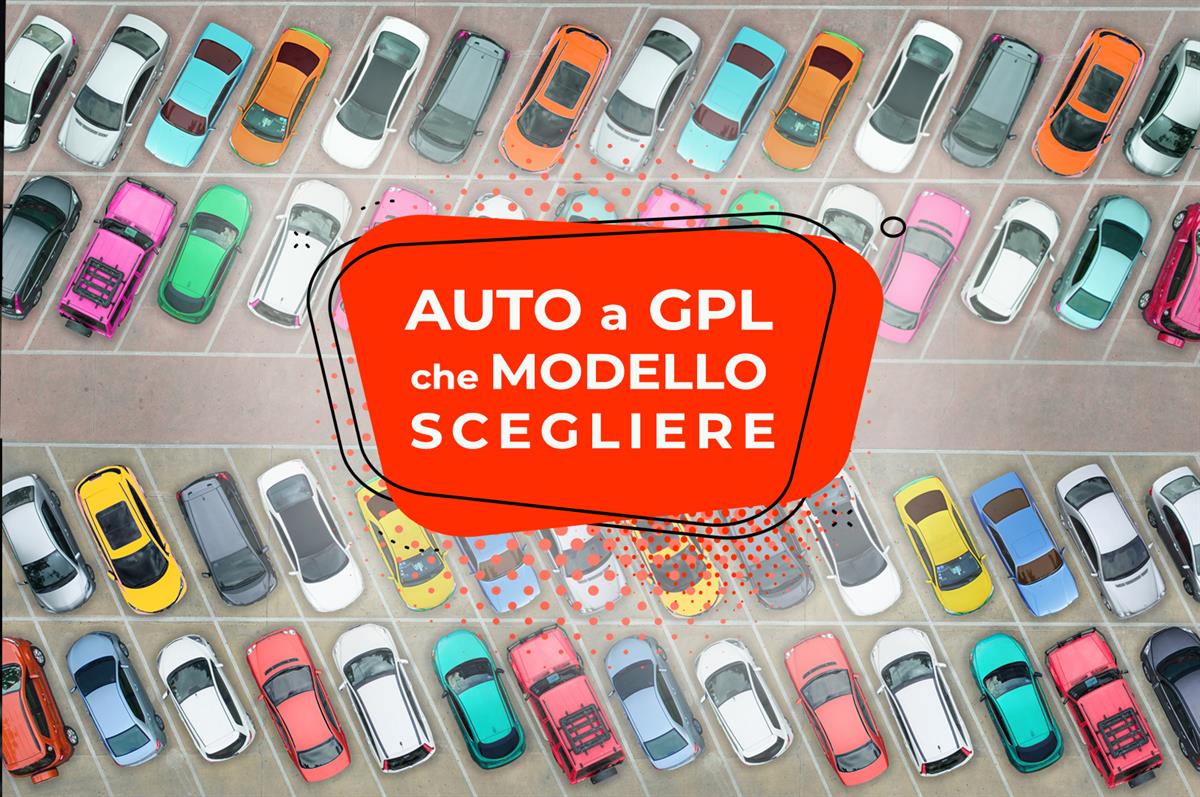 LPG cars: Which one to choose?
LPG cars can prove to be an excellent purchase if you are interested in significantly reduced fuel consumption or ecological impact compared to gasoline and Diesel. Often, however, you are not sure about the right car model to buy for your needs: budget, but also the use of the car and the kilometres covered every day. The following is a very detailed guide that presents the best LPG car models currently on sale, designed for an ideal budget of about 15,000 so as to meet everyone's needs.
The best LPG cars to buy with a budget of 15,000 euros or so: here are some available models and their approximate prices.
HYUNDAI I10
The price of Hyundai i10 starts from 15,000 euros through dealer's offers; the vehicle mounts a 67-hp 1.0 engine. The basic equipment with 5-seater homologation is proposed at 16,650 euros, including the possibility to add packages to standard equipment. It is noteworthy that in the latest crash tests Euro NCAP the Hyundai i10 is rated with 3 stars. Consumption: 6,2 litres every 100 km.
KIA PICANTO
Due to its small size, this car is ideal for getting around the city nimbly and is within a budget of 15,000. It has a 65-hp 1.0 engine. Also available the AMT gearbox version, starting from 16,700 euros. 3 stars at the crash test Euro NCAP. Consumption: 6,7 litres every 100 km.
MAHINDRA KUV100 NXT
The crossover Mahindra KUV100 NXT, just 3.7 meters of compactness, costs about 15,000 euros and is suitable for urban use thanks to a 5-door body and a 5-seater homologation. It mounts an 87-hp 1.2, 3-cyl engine.
There are currently no crash test results for this model.
Consumption: 7,9 litres every 100 km.
MITSUBISHI SPACE STAR
3.85 meters long, with a 5-seater homologation, the Japanese car has a 71-hp 1.2 engine. The version Invite Radio overruns the budget (18,250 euros) but with some discount you can buy the version Space Star LPG at a very good price. Consumption: 6,1 litres every 100 km.