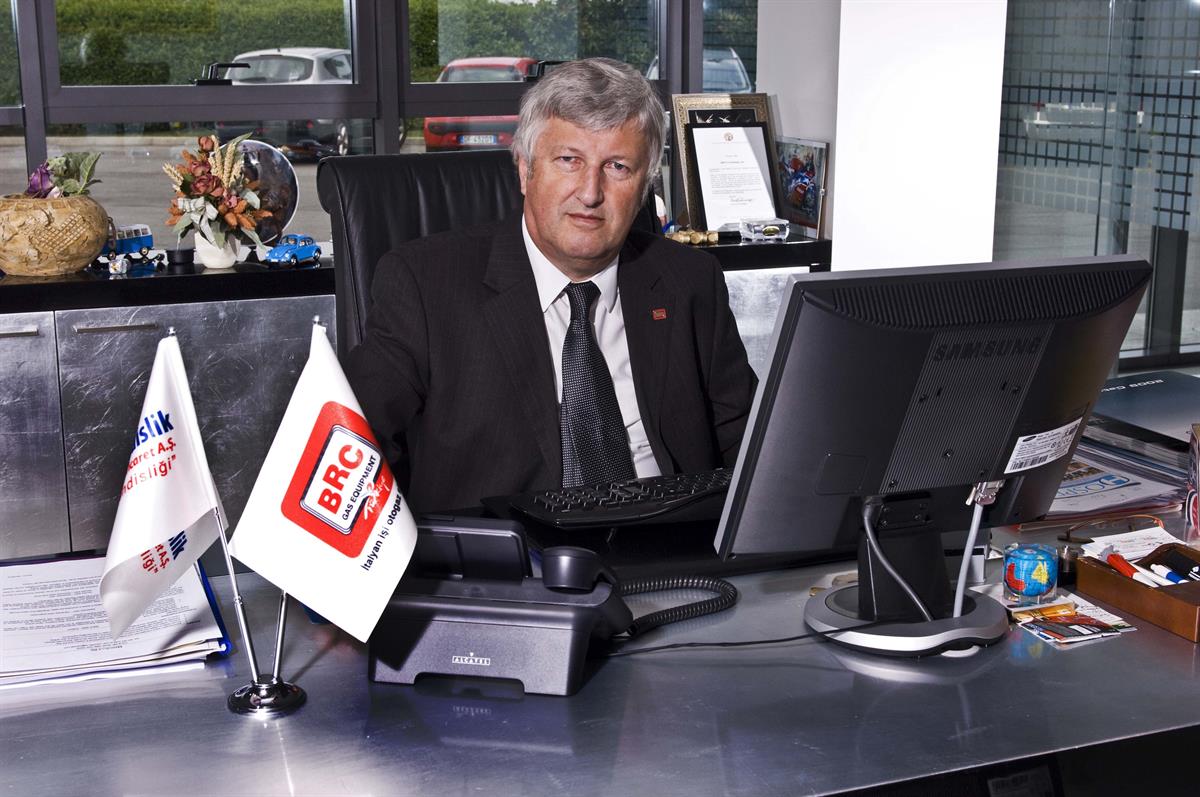 Mariano Costamagna at the helm of Confindustria Cuneo
Westport Fuel Systems Italia congratulates its Honorary PresidentMariano Costamagna, who has been nominated as the sole candidate for the Confindustria Cuneo four-year period 2023-2027. This is the result of the unanimous vote by the General Council on March 15th.
Mariano Costamagna has been identified by the Designation Committee, after beginning consultations of members in January. Formal election will take place during the next annual members meeting scheduled for May, as required by the Statute.
"We congratulate our Honorary President– says the Legal Representative of Westport Fuel Systems Italia Nicola Cosciani Cunico – for this important award conferred upon our founder. We know how much Mariano Costamagna has done for our territory and corporate group, with many production plants and over 600 employees. Our brands and our history are inextricably linked to the name and vision of our honorary president, who founded the company on values of excellence, attention to human resources and entrepreneurship, values to which we refer daily to operate in a sense of continuity. We are sure that these same values will be his label also in this new challenging role".